HOW-TO WEAR O-LENS PROPERLY
Get Ready for Wearing Contact Lens In 3 Steps!
Eye Care Campaign #2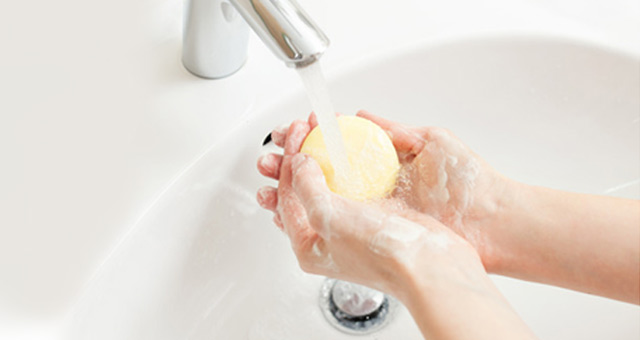 STEP1. WASH YOUR HANDS.
Wash your hands and dry completely.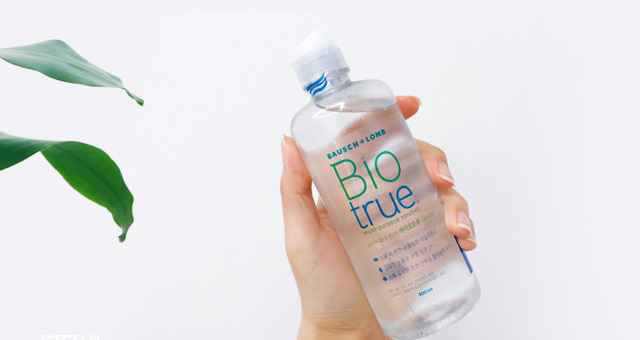 STEP2. RINSE CONTACT LENSES.
Rinse contact lenses using fresh solution to remove dirt or debris.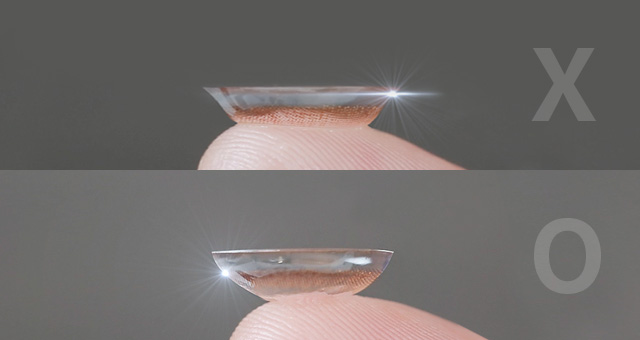 STEP3. CHECK CONTACT LENSES IF IT'S INSIDE OUT
If it shaped like a little bowl with a nice straight edge, you are good.
If the edges curve outward, it's inside out. Flip it