My all-time favorite! Super natural and adds a chic look to my eyes
Dark Brown Eyes
Warm Ivory
aoikjsedvi
09/24/2020

It's such a lovely package, it's completely fit my eyes, and I feel comfortable to carry the lens for whole days
Dark Brown Eyes
Warm Ivory
Annie
09/03/2020

It's such a lovely package, it's completely fit my eyes, and I feel comfortable to carry the lens for whole days
Dark Brown Eyes
Warm Ivory
Annie
09/03/2020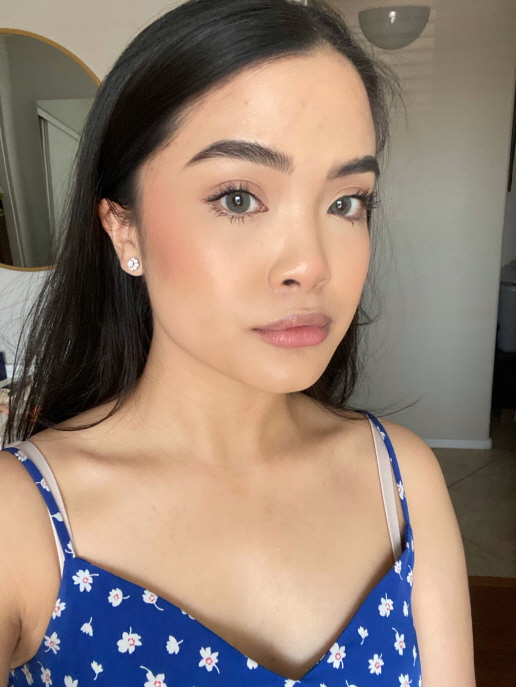 One of my favourite lines of dailies. They look as natural as they can be and are very comfortable!
Lizzie H.
08/25/2020

I was a bit hesitant in getting these because I thought it would be too bright and intimidating, but these are actually more natural than I thought, which makes it more appropriate for everyday wear :)
Dark Brown Eyes
Warm Ivory
ugjhvjk
08/22/2020

one of the best lenses ive ever tried, very comfortable i can wear them for hours without feeling any discomfort... highly recommend
asma
07/08/2020

Comparison of under sunlight and room lighting, the grey looks quite obvious with my dark brown eyes. But I was hoping to have the look more icy grey. Maybe my brown eyes are too dark..
Sandy
06/20/2020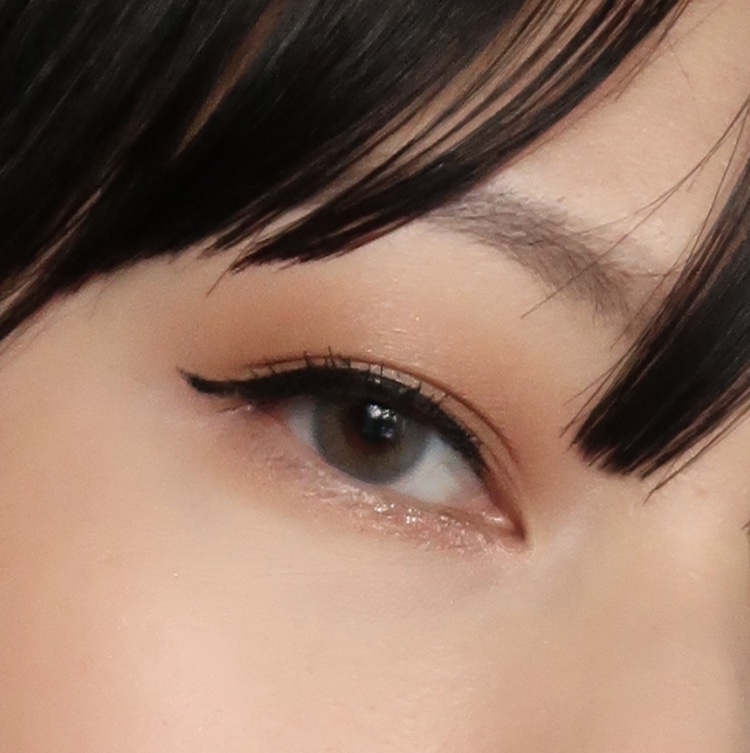 My favorite contacts! I have 4 packs as backup. So comfy sometimes I forget they're there. So far the best ones for me that doesn't dry my eyes! I wish there were more colors!
Aries
06/14/2020

My favorite daily color contacts. It really makes a difference with a makeup look.
Dark Brown Eyes
Porcelain
kak21
04/27/2020

although my friend told me that i look like a zombie with this lense, i really love the colour and comfortness of it!
potato
03/03/2020