Received with thanks. Fast and efficient delivery. The blue colour is lovely. Nice colour. Loved it.
Conn
01/23/2021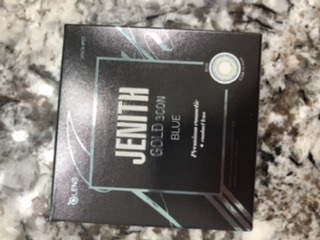 This blue is one of there best blues! The perfect shadowing of natural looking colours but at the same they have a nice vibrancy to them! Super comfortable!
Kimchi
08/18/2020

Very nice colors. And lens are very vibrant! Good! Fast delivery.
Dark Brown Eyes
Warm Ivory
JO
06/06/2020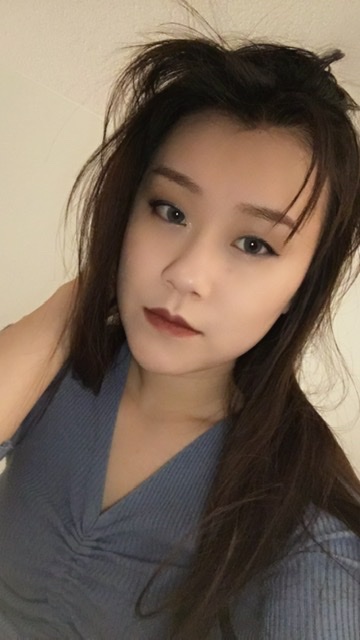 The detail and colour gradient on these are stunning! The blue from far looks more like bright grey on dark eyes. They just make your eyes look so special!
Kitty
03/24/2020