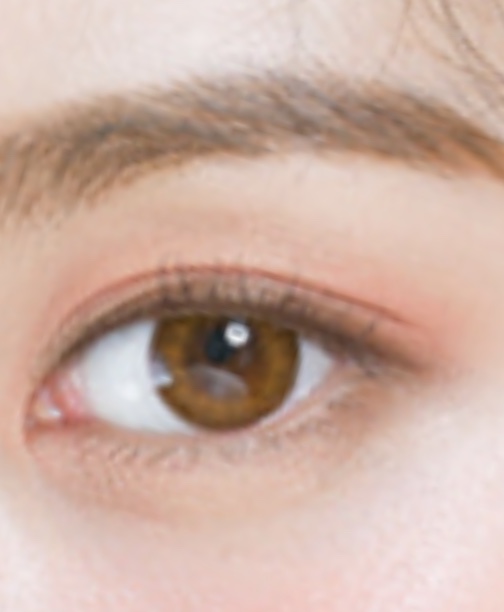 falling chocolate choco lenses look cute and young. it make the eye look bright brown like cute and young
Light Brown Eyes
Porcelain
cucu
08/27/2020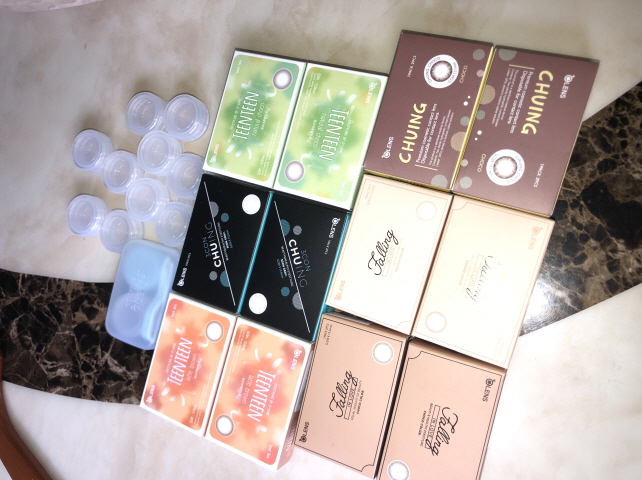 Very natural contact lens
Fast delivery and reach in 4 business days!❤️
Dark Brown Eyes
Warm Ivory
Irene
07/14/2020

looks pretty natural there is another option for this (lighter brown) so can decide between these two for a natural look. i have been using this as my backup for days i want to be more natural look.
tiff
11/27/2019

Super natural and fits perfectly. Very comfortable to wear throughout the day
glitter
11/17/2019

Color makes your eyes a bit darker but that's what I wanted to go for. Kawaii!
Sunny
09/14/2019

Very comfortable and natural looking lens. Will come back for more
Yoyo
08/31/2019

These lenses were pretty, but compared to the multiple other Olens lenses that I have tried, these were pretty thick. I also had this blur spot on my lenses.
eh..
08/21/2019

Quality of lenses is perfect! They're very comfortable and the eyes really can't feel them. These lenses doesn't move in the eye and you can see everything clearly. The color of these lenses is so beautiful. Besides the eyes look natural with them.
More
Mina
08/20/2019

Natural Looking with minimal enlarging effect. Amazing comfort level
Dark Brown Eyes
Warm Ivory
Jasminetanz
08/18/2019

this is my go to pair it looks natural and give a bright look to eyes
tiffany
08/13/2019