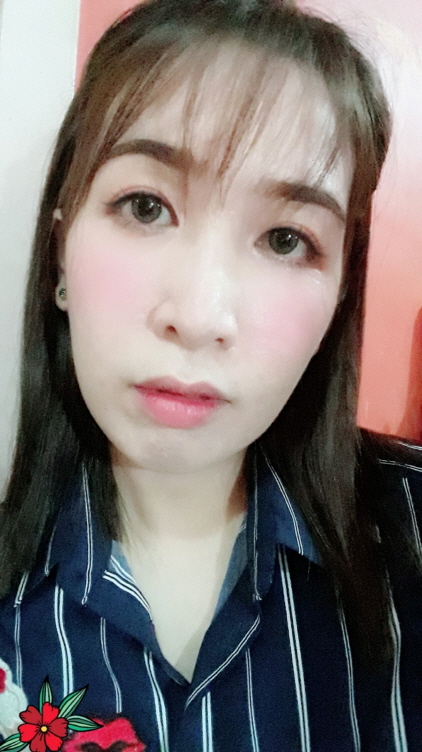 Hi olens. Thank you for fast replacement of my purchase. Im planning to order again for my sister she really like the natural look of the lens and so do i. But please can you give me a new one so i dont need to ask again for replacement. Love lots.
More
Bev
05/17/2020

One of my favourite contact lens in olens
So nature and special in the same time
F
05/01/2020

Excellent service. With Olens you can be sure that you will receive your contacts even if there are some problems with delivery! Very responsible! Thank you.
Jane
04/28/2020

Because the color diameter is so small, it gives the most subtle change in your eye color, without giving the eye-widening effect. very natural, good for everyday use.
Dark Brown Eyes
Porcelain
kak21
04/27/2020


A colour I've been coming back to buy again and again; super duper natural, a lot of people have asked if I'm wearing lenses because really can't tell! Many many compliments received :)
anonymous
04/20/2020

These contact lenses are so natural and the size fits perfect with my pupils. The contacts feels light, thin, and are super comfortable. They're perfect for daily wear!
Jenny
03/31/2020

Beautiful lens! It looks pretty natural on dark brown eyes, and the design is absolutely gorgeous.
winnx
03/06/2020

Really natural looking contact lenses & doesn't enlarge eyes! Love
jigs
03/02/2020

Fast delivery!! Super happy that the gray colour looks very natural when worn :)
soy
02/29/2020

received rather quickly ! ard 2 weeks after payment and quite excited to use it soon ! :)
em
02/23/2020