Very unique blue grey colour that still looks natural! I would like to try the brown one next!
Wendy
09/25/2019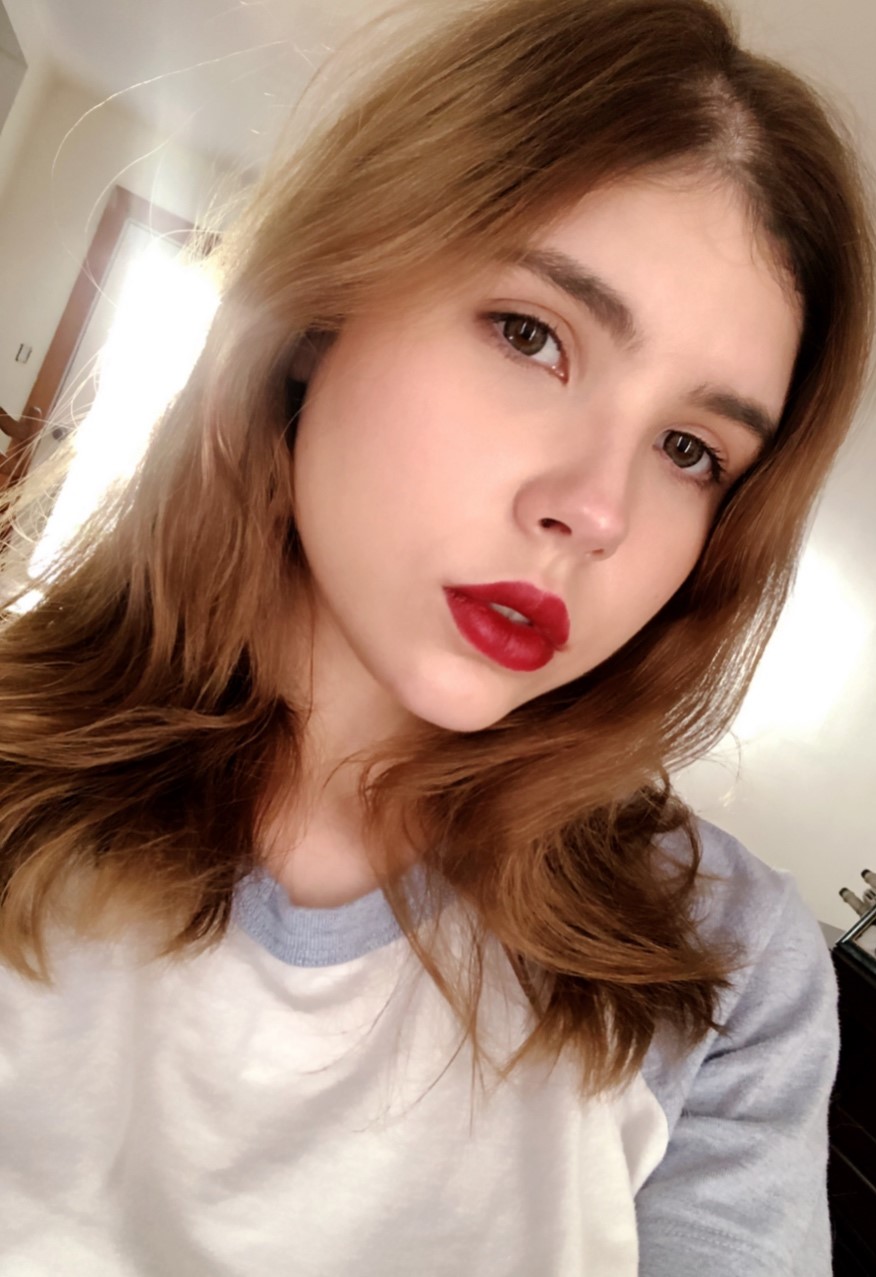 I find that the lenses do a good job of concealing ones natural eye colour effectively. When it comes to Island gray, the contacts have a slight editorial look to them and look best when worn with heavier eye makeup to help balance out the dramatic appearance they may give off on the eyes.
More
Syd
09/17/2019

Iris lenses? Yes!! The texture, the pattern and the color, just so beautiful, this only also fro my friend though but I also got ones myself
Ama
09/15/2019

Best one I've tried so far. Natural yet sexy. I use it as a daily lens!
Lis
08/27/2019

Very comfy and easy to wear. Really love the product as it suits me
fred
08/23/2019

really gorgeous shade! its subtle but striking at the same time, a really nice shade that compliments the eyes. the colour is brighter in natural light, but not too bright that it looks unnatural. one of my favourite series!
weils
08/23/2019


My first time purchasing from olens and it was wonderful.
I love the gray colour and the way it look on me.
The lens feel really comfortable for my eyes and they look very natural on me. The gray colour gives it a little bit of sexy vibe. I wear them to school everyday. I love it so much!
More
Spongebob
08/23/2019

My favourite lenses ever, I recommend these to all my friends! Definitely worth a buy, I got several boxes.
Mymy
08/23/2019

First time trying brave color other than brown I used to wear, end up I really like it
E
08/21/2019

They're very comfortable and you really can't feel them. They also look very natural on the eyes and gives them a western look and the grey is a warm undertone, so it's not like a blue grey.
The 1st photo is in normal lighting, the 2nd photo is in the sun, and the 3rd is in bright lighting.
More
Sophie
08/20/2019