Another favorite gray contact lens with small diameter :) the graphic for this lens is so pretty and unique if you want to compare with the Russian velvet gray
Alexa
05/22/2020


These grey contacts look very natural and pretty. I naturally have very very dark eyes and the grey was still very visible. I would highly recommend this product!
kn
03/19/2020

This is my second box of the Island Gray and I really like them a lot! I like that the color is natural and easy to wear. These lenses are great for every day use and I would recommend them to try!
Dark Brown Eyes
Porcelain
Khloe
03/15/2020

I purchased these lenses mostly because I saw a photo of Lisa from Blackpink wearing them but I was very pleased with the look of these! It has a very beautiful design on the lens. Kind of like ocean waves! This is more of a natural color gray which I like! And they are really comfortable on.
More
Dark Brown Eyes
Porcelain
Khloe
03/15/2020

Its comfortable to wear for long hours. Personally this looks really normal on my dark eyes. For Island series, would prefer Island Combat.
JB
02/12/2020

What can I say except wow. These are slightly enlarging and the pattern is gorgeous. I love the gold center that brightens my eyes, and it doesn't look too fake on me. I recommend these lenses to anyone who wants a slight enlarging effect that is still natural.
More
jex
12/15/2019

Recommend it to my sisters and they love it so much
Eg
12/06/2019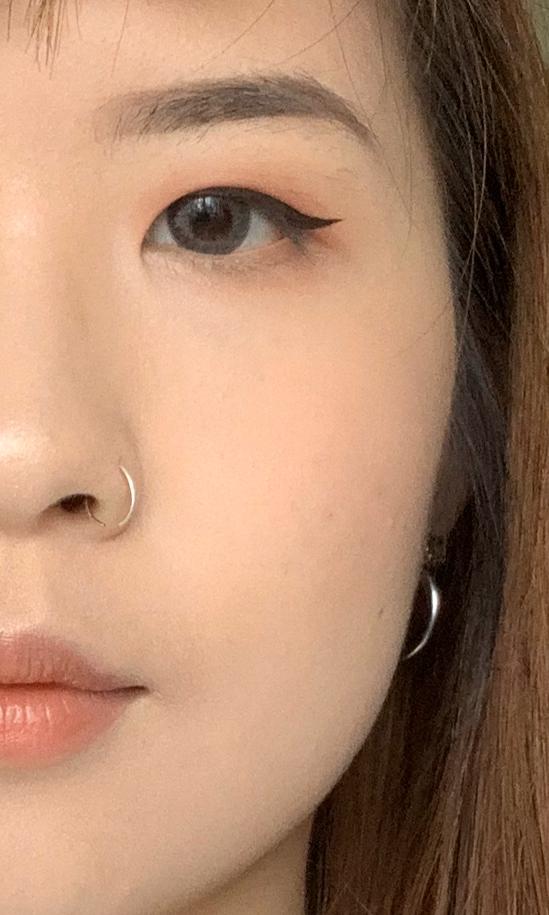 Super comfy! the color is also quite obvious, really recommend getting these pair!!
Nicole
11/11/2019

THIS NEEDS TO COME IN DAILY FORM!! These are my go to lenses! So subtle and pretty!
Connie
11/11/2019

Super nice color!!!! I love this color so much. Definitely recommended
M
10/28/2019