Nice colour, will order again if have promotion love it.............
Christine
11/28/2019

is a good combo to try all the best selling contact lenses without having to pay too much. thank you!
AN
10/12/2019

Lenses look very natural on dark eyes too, was very pleased with the lenses box inside and the pink package . Thank you very much.

Kris
09/13/2019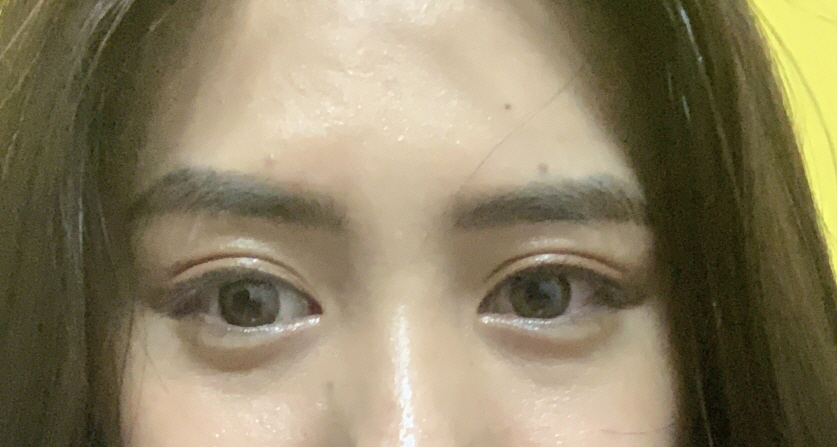 Island brown looks really natural and suitable for work. My eyes were a bit red but it's because I've been wearing it for more than 12 hrs oops
sherlyt
08/30/2019

Island Cobalt has such unique design and color ! Looks natural and its actually ok for everyday look. Spanish real grey is so natural like its your own set of eye color, though it does dry my eyes out. Symphony 3con green isnt working for me.
More
JB
08/20/2019

Love both Island Cobalt and Spanish Real Gray ! Symphony 3con Green may not be suitable for dark brown eyes...
JB
08/20/2019

They felt super comfortable on my eyes. I forget that I have in the lenses when I wear them and always got compliments on my contacts.
Dark Brown Eyes
Porcelain
Sakura
08/17/2019

Absolutely love these contacts! They all look so natural and feel natural! Definitely buying again!
Rachel
08/13/2019

I really love Olens Spanish Real Series. ive tried Spanish Real Gray, Peach and Olive. It looks a bit exotic but still looks natural. It is also very comfortable to wear!

Symphony Gray and Island Brown is nice too. All in all, all olens lenses are very very nice and is very comfortable to wear!
More
Luna Park
07/24/2019

thumbs upppppppppppppppppppppppppppppppppppppppppppppppppppppppppppppppppppppppppppppppppppp
33
07/02/2019